Dispensary SEO in Canada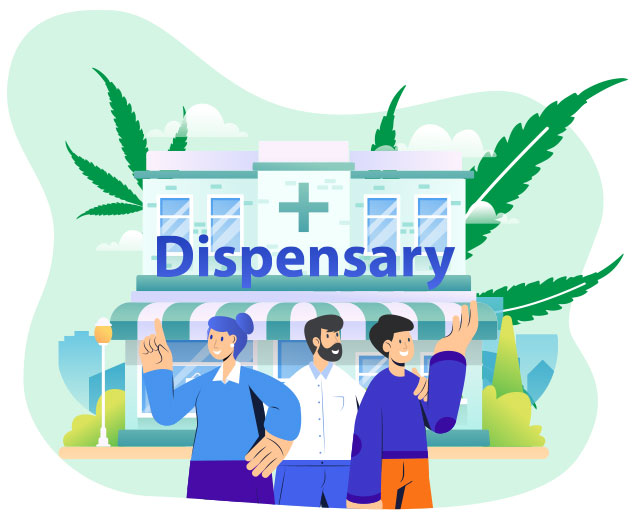 The cannabis industry is no longer a niche or hidden idea. The market is growing almost exponentially, with more players entering the market every day. You need a comprehensive dispensary SEO strategy for everything to stand out from the crowd, including the dispensary itself.
For that, you need the help of SEO experts, developers, and designers. SEO for dispensaries in Canada works best when it is tailor-made for a specific client. That is why developers are crucial in creating the best solution for your dispensary marketing strategy.
The competition is here, showing cannabis sellers scramble to capture organic traffic from search results. The market is a new and curious one that good SEO can tap into.
Get started