Cannabis SEO in Bellevue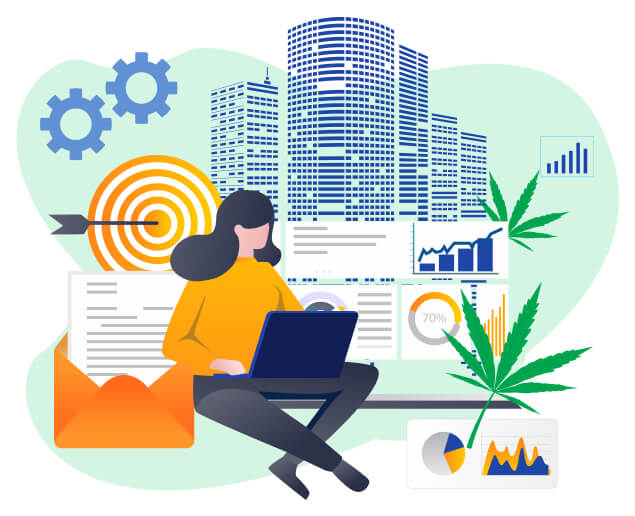 The Seattle area is considered one of the top West coast locations for the medical and recreational cannabis trade. Even though this plant is mystified by many people, local canna dispensaries continue to dispel common myths and prove the efficiency of medical marijuana for patients with various diseases.
Cannabis Dispensary SEO in Bellevue has many tasks in this regard. MjSeo agency creates a life-changing SEO strategy for your canna-business. Now, every local cannabis dispensary under our guidance can provide accurate information about recreational and medical marijuana, and its effect on the human body.
Get started