Cannabis Website Design & Development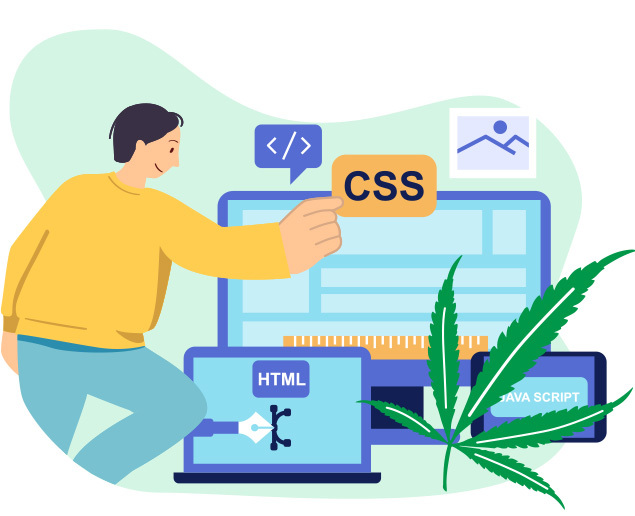 Suppose you are starting a new website for your existing cannabis business or are looking for an opportunity to increase the online success of your current marijuana project. In either case, you will need to resort to professional website designers.
And in your case, this should not be a regular design company. You need to choose a team of specialists that create web designs for cannabis businesses. And MjSeo Agency is experienced in cannabis web design tasks. Our specialists understand the specifics of the niche and know how to develop a website that will be SEO-optimized for your successful online promotion. So, entrusting marijuana web development to professionals who understand the niche is your surefire way to success.
Get started