Cannabis Website Design in Canada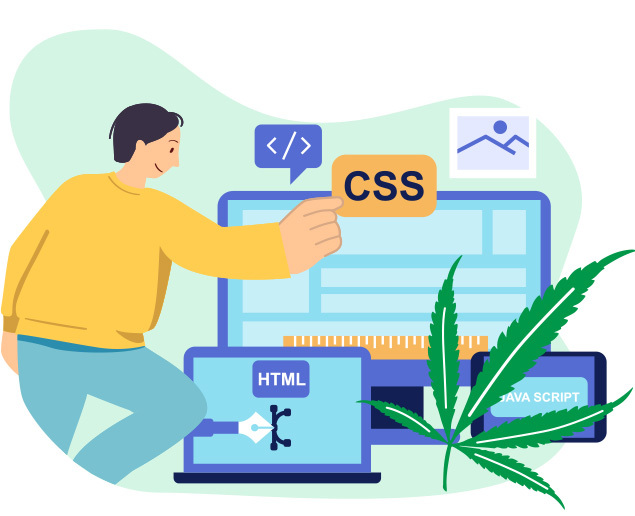 Cannabis website design follows the same process as designing a website for any other product, with some key differences. In marijuana web development, a developer would have to optimise the standard factor for online success and also focus on the particular audience a new website selling cannabis products might attract.
When it comes to web design for cannabis businesses in Canada, some crucial considerations emerge. They include; identifying the exact type of audience you can sell to, how they perceive brands, what you can do to persuade them you are a good fit for them, and how to execute each step properly to that end.
Get started