Dispensary SEO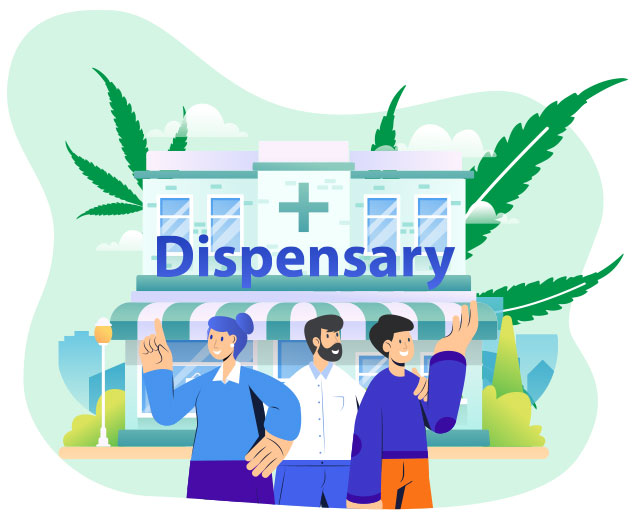 With the increasing legalization of CBD and recreational cannabis, SEO for dispensaries is becoming an integral part of a marketing plan for these new companies. Considering the difficulty of dispensary marketing on social media and Google, search engine optimization is a perfect way to attract highly qualified traffic to your business.
As Google is the largest of all search engines, it is crucial to optimize your website content to achieve higher positions on its pages. Having an effective SEO strategy and implementing it correctly will help you achieve your goals and attract more clients to your dispensary.
Using a well-thought-out strategy from a dispensary SEO agency, you will increase brand awareness, drive traffic, and increase revenue. Tough advertising restrictions on social media and Google are not a problem!
SEO specialists keep track of statistics from different cities and regions. They will analyze local search queries to drive online and foot traffic to your dispensary.
Get started