KushCon Tampa 2022 – Review by MjSeo
The MjSeo team visited KushCon in Tampa, Florida on August 6-7, 2022 – Florida's Largest Hemp, CBD, and Wellness Trade Show.
Victor Karpenko from our team participated in the panel discussion on SEO optimization:
Topics that were discussed at the panel session:
SEO for local dispensaries
What to look at before you start an SEO campaign
Why it's important to build a brand and how it benefits SEO
How compliance is important to consider when developing content
Why you should read TOS before using email, hosting, CMS services
Why it's important to be transparent about your brand
Why it's important to get reviews from third party websites for SEO
How to protect your brand traffic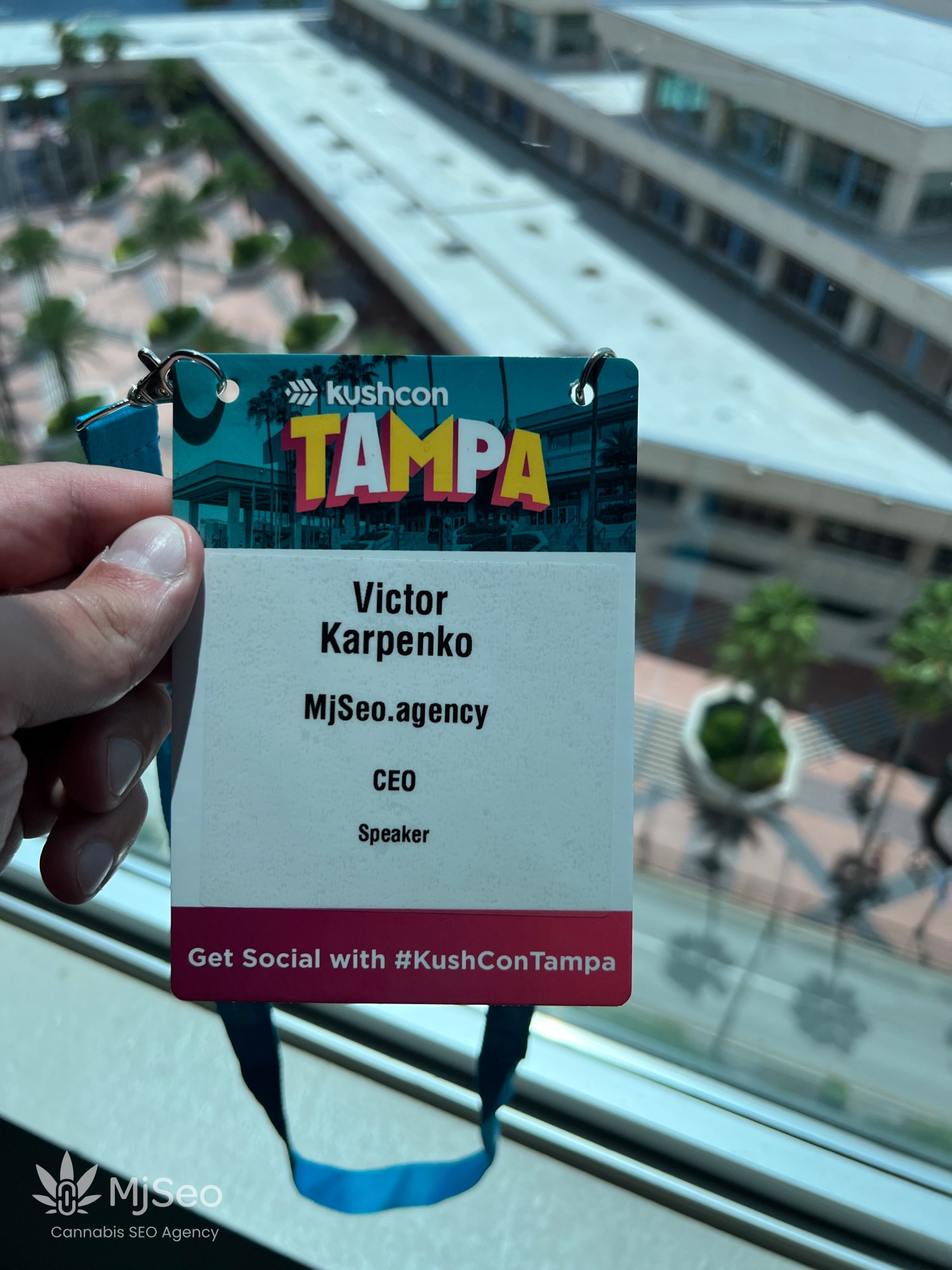 There was also an interesting panel discussion on hemp marketing trends:
Bianca Robinson shared her experience about the importance of educating the hemp industry to grow any brand.
She discussed email marketing, how to engage with potential and current clients, and how to educate them.
Tim Melnyk discussed the importance of unique sales propositions and how to build a brand with loyalty from customers, not just lowering prices to get customers like most brands do.
Most of the panelists on hemp marketing trends agreed that SEO is one of the most important, influential traffic sources for promoting cannabis brands.
KushCon EXPO and tradeshow was huge
Most of the networking happened here. About 150 booths from manufacturers, growers, labs, farms, law and consulting firms, non profit organizations and associations.
KushCon is organized by Kush.com – the fastest growing, most reliable marketplace of safe, consistent cannabis products.
By the way, you can listen to the interview our CEO and founder, Victor Karpenko did with Chase Nobles here:
More photos from KushCon Expo:
Conclusion on KushCon 2022 in Tampa
Organization was at a high level. Everything, from the location – which was at the Tampa Convention Center. Just take a look at it: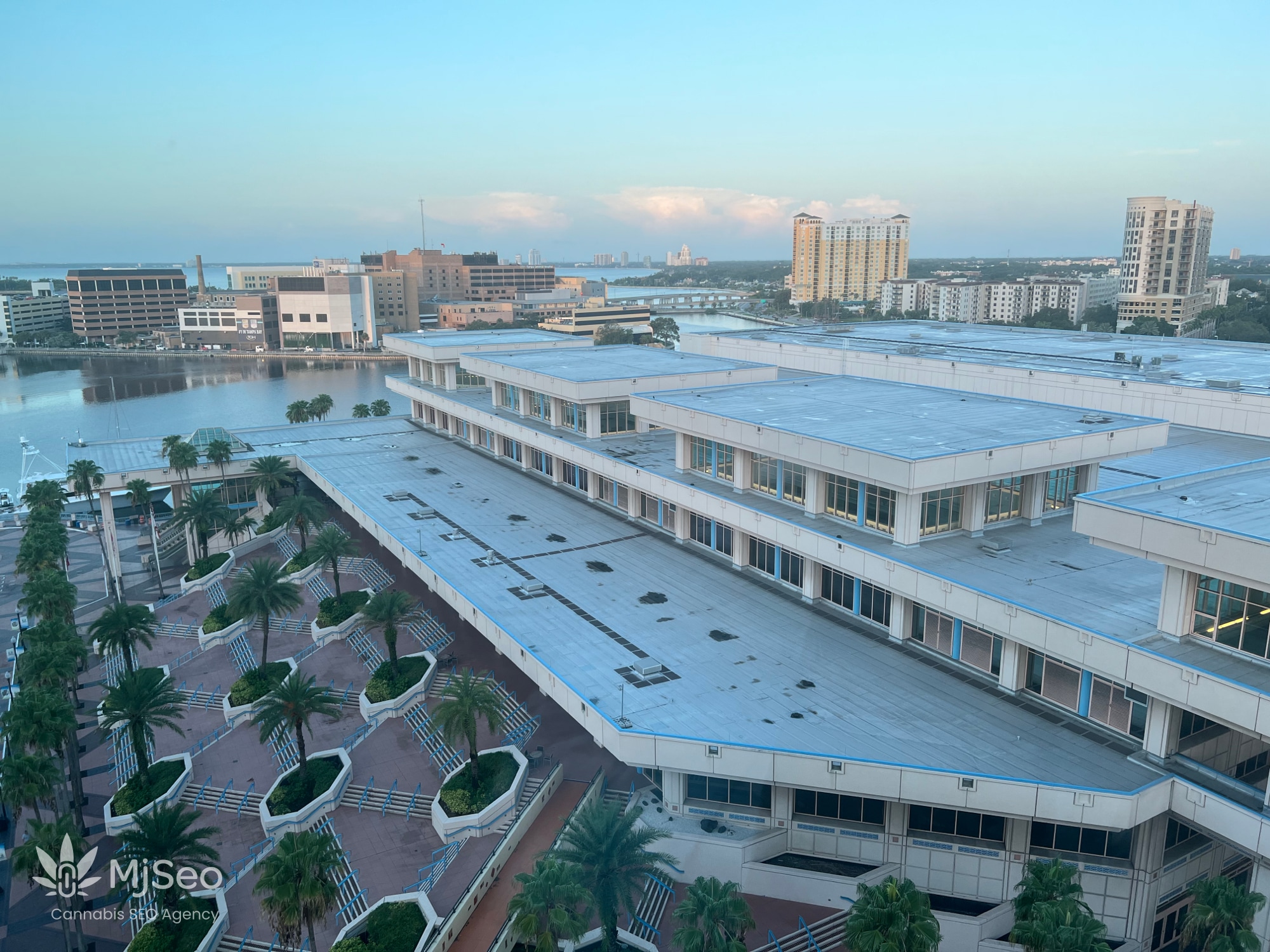 – to the quality of the exhibitors and attendees was executed professionally.
The conference allowed the opportunity to ask speakers questions directly, getting useful information straight from the source.
Can I recommend KushCon in Tampa?
Definitely!
It was very informative, and had a great group of professionals for networking at a convenient location. Overall, it was a positive experience.
If you want to know more about the cannabis industry, talk to brands and regulators – KushCon is the right place to do that.
PS: If we talked with you about cannabis seo for your project, mention "I am from KushCon Tampa" and you will get a discount on our services.
Ready to Get More Traffic?
We've helped dozens of clients achieve remarkable results by increasing organic traffic and revenue for their online businesses. Let us put our expertise to work for you and help you reach new heights of success.
Get Started